dwayne_dalziel_cubbins
Jun 26, 2021
Android,  Android 12,  News,  Oppo,  Tracker,  Updates
0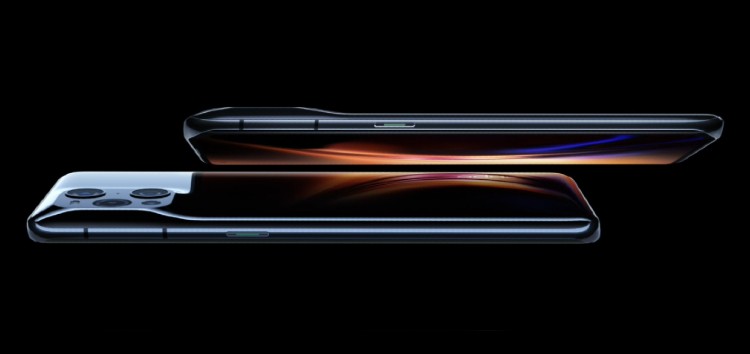 New updates are being added to the bottom of the story… Original story (from March 28, 2021) follows: Brands under the BBK Electronics umbrella such as Oppo have stepped up...
deveshwar_bhardwaj
Jun 16, 2021
Android,  Android 12,  News,  OnePlus,  Oppo,  Standalone
0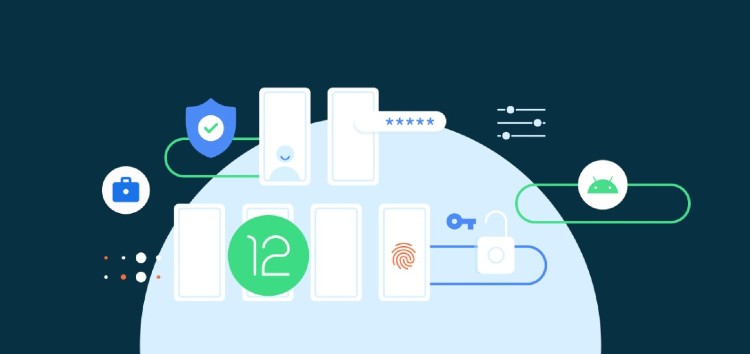 OnePlus was once known for its timely and quality software updates. However, that has changed over the time and the OEM seems to have lost its edge. Users of OnePlus...