[Update: Feb. 17] Google Pixel 6 & 6 Pro wireless charging not working issue surfaces

Anurag Chawake
Feb 17, 2022
Android
,
Bugs and Issues
,
Google
,
News
,
Standalone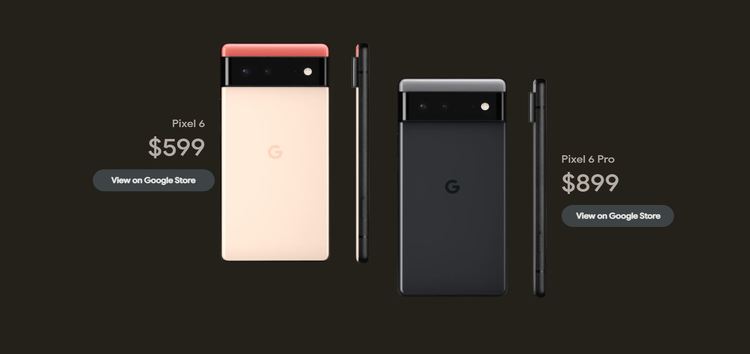 New updates are being added at the bottom of this story…….
Original story (published on December 6, 2021) follows:
The Pixel 6 series is without a doubt one of the best smartphone lineups to come out this year. With Google's in-house developed Tensor SoC with the upgraded cameras on top, the Pixel 6 and 6 Pro have made huge leaps in terms of the camera department.
However, ever since their release, Pixel 6 and Pixel 6 users have experienced a lot of bugs and glitches with Android 12. You can check out our dedicated Pixel 6 bug tracker to see which issues are currently affecting users.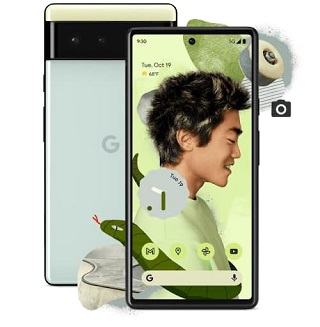 And if that wasn't enough, many Pixel 6 owners are now reporting (1,2,3,4,5) that they are unable to charge the device wirelessly with the device stopping wireless charging intermittently.
For those who bought new wireless chargers for their Pixel 6 or are forced to use one, this is really frustrating since they stop working without any warning. Many said they have tried changing chargers or bought new ones but the issue still persists.
Judging by the nature of the reports, it is still unclear if the issue is related to hardware or software. People say they tried turning off adaptive charging but it does not make any difference.
Anyone having issues with the wireless charging on their Pixel 6? I've had this phone for a few weeks now and the wireless charger has been working fine. Now for the past few days when the phone is placed on the charger it just gets hot without actually charging. Go to bed and wake up with the phone not charged. And it will display charging wirelessly full in like 16 hours. Pulled out my old phone and wirelessly charges without issue with the same charger. Tried multiple chargers, different positions on the charger same result. Wired charging is fine.
(Source)
Has anyone else been having issues with their new Pixel 6 Pro or Pixel 6 not continuously charging while on qi? I've tried it with three different qi pads that have worked for other devices, and I've gotten the moment case that has the m Force magnetic ring in it that lets you use magsafe accessories with the phone… It worked consistently without issue for about the first week, and then either after like a software update or something, it stopped charging via wireless. Was wondering if anyone else was having this issue.
(Source)
However, some Pixel 6 owners said they contacted Google about the issue who then allegedly sent the user a new device. But with Google yet to say anything on the matter, it seems like users will have to resort to wired charging, at least for now.
With that being said, we will update this article once Google acknowledges or fixes the issue.
Note: We have more such stories in our dedicated Google Section so be sure to follow them as well.
Update 1 (December 07)
12:03 pm (IST): Google has just announced the December 2021 update for Pixel devices and a few improvements are also coming to the battery experience as outlined in the changelog snippet below.
Battery & Power

– Additional improvements for battery charging information shown in notification shade.
– General improvements for battery & thermal performance in certain conditions.
– General improvements for wireless charging in certain conditions *[5].
– Improvements for alignment detection on Pixel Stand in certain conditions.
– Fix for issues occasionally causing incorrect Battery usage accounting to display in Settings.
Source
Update 2 (February 08)
05:37 pm (IST): Users are now reporting that the issue with wireless charging on Pixel 6 still persists after February 2022 update.
Update 3 (February 17)
04:55 pm (IST): It seems that the wireless charging issue with Pixel 6 still persists for some users even after installing the Android 12L beta 3.
PiunikaWeb started as purely an investigative tech journalism website with main focus on 'breaking' or 'exclusive' news. In no time, our stories got picked up by the likes of Forbes, Foxnews, Gizmodo, TechCrunch, Engadget, The Verge, Macrumors, and many others. Want to know more about us? Head here.
×
Want to work for PiunikaWeb and enjoy best-in-industry compensation & benefits? You'll be glad to know we're hiring experienced candidates.