[Update: Feb. 14] Apple Music subscribers complain about buggy macOS app: search not working, slow loading, & more

Anurag Chawake
Feb 14, 2022
Apple
,
Apps
,
Bugs and Issues
,
macOS
,
News
,
Standalone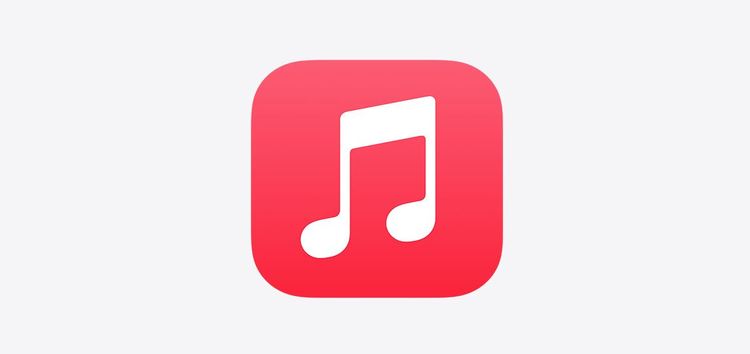 New updates are being added at the bottom of this story…….
Original story (published on August 14, 2021) follows:
Apple Music is one of the largest music streaming services in the world.
The tech giant recently announced that they would update their entire collection to Lossless Audio before the end of the year. Apple Music also received Spatial Audio support along with Dolby Atmos.
But to compensate for the new features, Apple also made the Music app on macOS a buggy mess. Some days ago, users reported an unknown error while others complained of a static sound.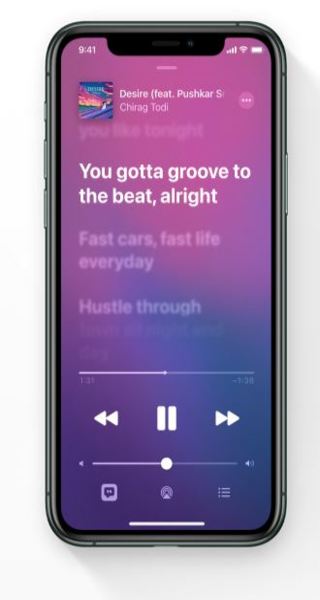 Adding to the list of existing issues, another set of bugs have surfaced online.
The latest entrant in this never-ending list of rants are reports of the search function not working on the macOS Apple Music app.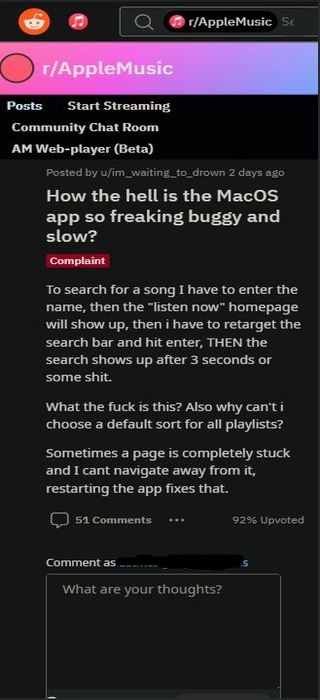 Complete horror app – can't count the times I have to close the whole app and open it again because search result is just blank or the "back" arrow disappeared. iCloud Music Library / Genius sync failing again and again so that you're completely stuck with updating your library etc. Apple's Music app is right from hell and I get angry that I am stuck with it because of Apple Music.
(Source)
Every once in a while, I come back to my MacBook Air to find that Apple Music won't search. It's as though the main window pane won't refresh. The only solution is to quit the app and relaunch it. Anybody else notice this, or is it just me? OS 11.5.1 Music 1.1.6.32
(Source)
If the search function is not working for you on Apple Music macOS app, the only solution right now is to perform the search again or restart the app.
Apple Music users on the macOS are also reporting that the app is slow to load and sometimes playlists take considerable amount of time to load.
Apple Music subscribers seem to really fed up with the company's ignorant attitude.
Many of them have already made up their mind and decided to move on to Spotify, even though Apple Music's collection is far superior compared to the competition.
What baffles users the most is the fact that Apple has messed up its app — not on a third-party platform — but on its own.
Apple really needs to improve on app stability, else Spotify and co. might overtake the service in the near future, especially when they catch up with Apple's lossless and high-res lossless offerings.
Update (December 20)
IST 11:35 am: New reports now have it that Apple is releasing the first macOS 12.2 beta with new Music app to public testers.
Update (February 14)
02:12 pm (IST): Some users still find Apple Music relatively slower (1, 2, 3, 4, 5, 6) than other music streaming services. As a result, users have no choice but to shift to other services like Spotify and YouTube Music.
Note: We have more such stories in our dedicated Apple Section so be sure to follow them as well.
PiunikaWeb started as purely an investigative tech journalism website with main focus on 'breaking' or 'exclusive' news. In no time, our stories got picked up by the likes of Forbes, Foxnews, Gizmodo, TechCrunch, Engadget, The Verge, Macrumors, and many others. Want to know more about us? Head here.
×
Want to work for PiunikaWeb and enjoy best-in-industry compensation & benefits? You'll be glad to know we're hiring experienced candidates.