[Updated: Feb. 9] Xiaomi MIUI 13 update bugs, issues, & problems tracker

Anurag Chawake
Feb 09, 2022
Android
,
Android 11
,
Android 12
,
Bugs and Issues
,
News
,
Poco
,
Redmi
,
Standalone
,
Tracker
,
Xiaomi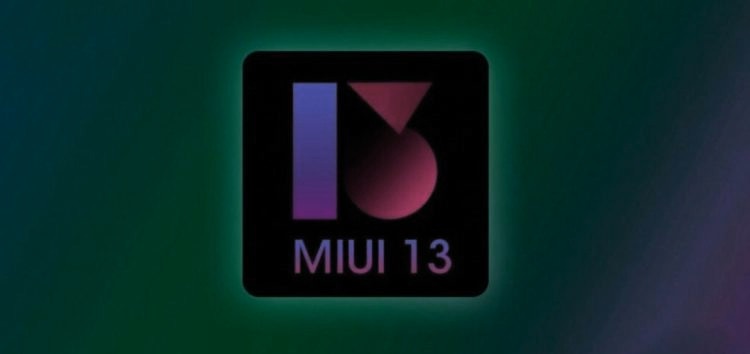 New updates are being added at the bottom of this story…….
Original story (published on January 03, 2021) follows:
Last month, Xiaomi launched the latest version of their custom Android skin, MIUI 13. Compared to MIUI 12.5, the custom skin brings in several performance improvements and adds numerous features.
If you want to know if your device is set to get the MIUI 13 treatment, make sure to head over to our dedicated MIUI 13 update tracker to learn more.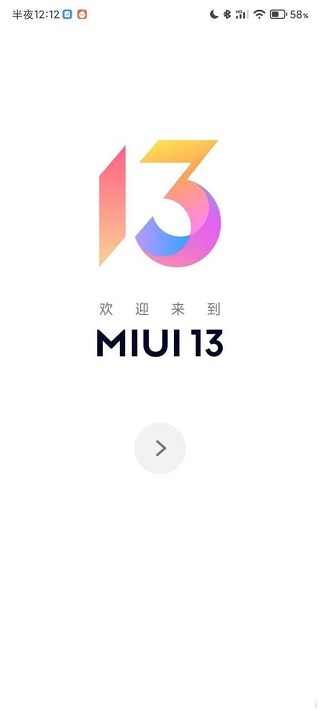 That being said, MIUI 13 will bring in several new features and an overall faster and less bloated software experience.
Building on the improvements introduced with MIUI 12.5, Xiaomi says that apps will stutter less and provide an enhanced multitasking experience for flagship devices.
MIUI 13 is also set to receive a new system font called MiSans along with some new widgets which seemingly take inspiration from iOS.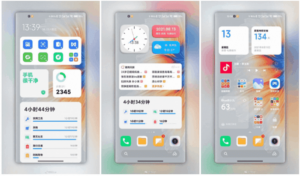 Moreover, the company said that MIUI 13 will focus on user privacy as well. As a result, Xiaomi has introduced features like face verification protection, electronic fraud protection, and enhanced malware protection.
The company also revealed its rollout plan for MIUI 13 for the global market and said that a bunch of devices will start getting the update sometime this month. The Xiaomi 11 has already received MIUI 13 in China.
It should be noted that the first batch of phones set to receive MIUI 13 will be based on Android 12, while others might get MIUI 13 based on Android 11 since the UI isn't tied to any Android version.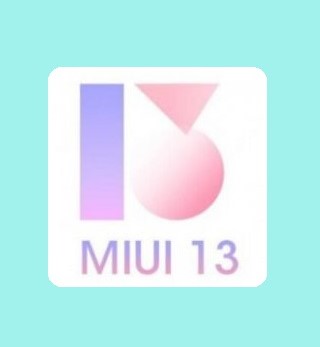 But as is the case with every Android update, some bugs and issues might affect those who update their devices to MIUI 13 like the one where Xiaomi reduced the charging speed of the Mi 11 Ultra to 50W in China.
With that being said, we will be keeping track of all bugs and issues affecting MIUI 13 users. We hope Xiaomi will acknowledge and quickly resolve these issues so users can experience MIUI 13 the way it is meant to be.
Update 1 (January 07)
04:00 pm (IST): It looks like Xiaomi's new anti-fraud feature of MIUI 13 is now blocking some popular mods including GCam ports and YouTube Vanced.
Fortunately, there is a workaround that can help users install these mods on MIUI 13 beta. The workaround involves disabling the Secure Mode on the device.
Update 2 (January 29)
02:12 pm (IST): Xiaomi has officially acknowledged two bugs bothering MIUI 13 Pilot testers. This includes an issue where the status bar is unclickable when playing games. It has been reported on Redmi Note 10, Note 10 Pro, and Xiaomi 11 Lite.
Moreover, another issue is where the system is lagging/hanging on daily use and this issue has been reported with Redmi Note 10 and Xiaomi 11 Lite. And while the first issue has been fixed, the team is still investing in the latter.
Update 3 (February 09)
01:41 pm (IST): Xiaomi acknowledged an issue with Redmi Note 10 Pro running MIUI 13 where users are still hearing notification sounds even when the device is on DND mode. The issue is reported with MIUI version V13.0.3.0.SKFEUXM.
NOTE: This issue/bug tracker will be updated continuously with the status of known bugs and issues.
MIUI 13 update-related bugs/issues/problems reported so far and their status
| | | | |
| --- | --- | --- | --- |
| Channel | Device | Description of problem | Status |
| Beta | Mi 11 Ultra | Charging speed reduced to 50W in China | Acknowledged |
| Beta | All devices | Anti-fraud feature blocking mods like GCam and YouTube Vanced | Workaround |
| Beta | Redmi Note 10, Note 10 Pro, Xiaomi 11 Lite | Status bar not clickable when playing games | Fixed |
| Beta | Redmi Note 10, Xiaomi 11 Lite | System lag/hang when daily use | Investigating |
| Beta | Redmi Note 10 Pro | Users hearing notification sound when DND is activated | Acknowledged |
Note: We have more such stories in our dedicated Xiaomi Section so be sure to follow them as well.
PiunikaWeb started as purely an investigative tech journalism website with main focus on 'breaking' or 'exclusive' news. In no time, our stories got picked up by the likes of Forbes, Foxnews, Gizmodo, TechCrunch, Engadget, The Verge, Macrumors, and many others. Want to know more about us? Head here.
×
Want to work for PiunikaWeb and enjoy best-in-industry compensation & benefits? You'll be glad to know we're hiring experienced candidates.