[Update: Jan. 12] Google Home "Hey Google" voice proximity issue still going strong for some users despite being fixed years back

Deveshwar Bhardwaj
Jan 12, 2022
Bugs and Issues
,
Google
,
News
,
Smart Home
,
Smart Speakers
,
Standalone
,
Virtual Assistant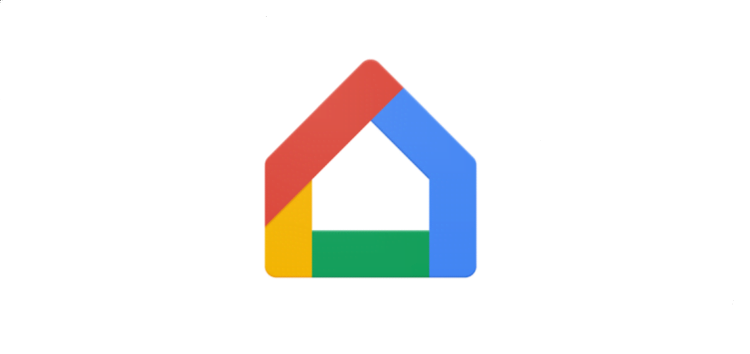 New updates are being added at the bottom of this story…
Original story (published on May 21, 2020) follows:
Devices from the original Google Home lineup are still used by a lot of people across the globe.
These include the Google Home, Home Mini, Home Max, and Home Hub. But after 2019, the tech giant rebranded the Home lineup to Google Nest.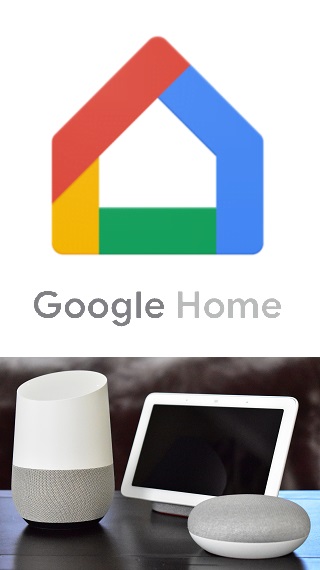 However, it seems that the said rebranding did little to improve the user experience as an old issue is still at large.
Users have been reporting about an issue where multiple Google Home devices are responding to the "Hey Google" hotword and other commands.
The said issue has been around for quite some time and Google has been unable to address it properly.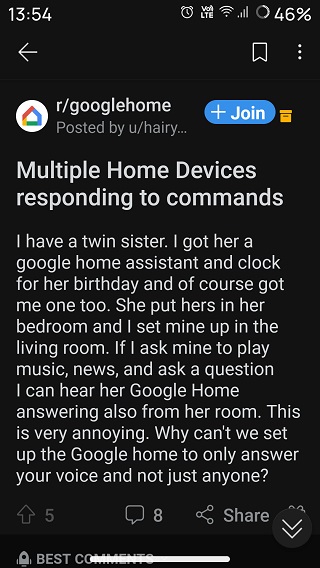 Android Authority highlighted this issue way back in November 2018 and Google was aware of it at that time.
Also, the tech giant stated that they fixed the issue which was also highlighted by Android Authority.
However, multiple reports about Google Home devices all responding at the same time kept on pooling up even after Google supposedly fixed the problem.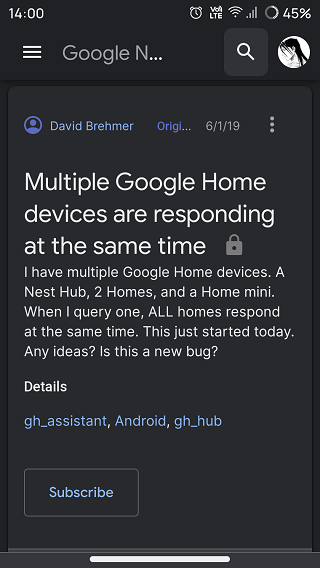 After almost five months, the said issue was again brought to light in April 2019 by 9to5Google.
While 9to5Google did highlight that the issue might be occurring due to faulty voice proximity detection, there was no acknowledgement of any sort from Google on the matter.
Now, it appears that users are still facing this problem after over two years, as per a pretty recent and rather long Reddit thread.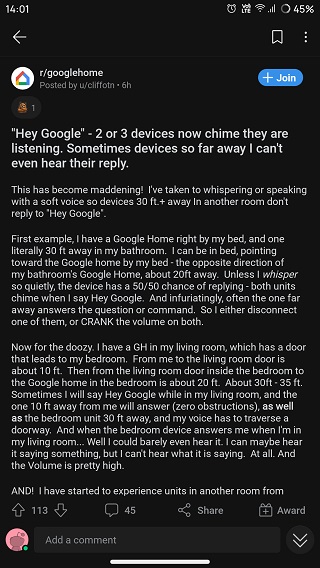 It is unclear why the tech giant has been unable to resolve this issue as no comments have been made about it since the supposed 2018 fix.
Hopefully, affected users get some sort of clarity on the matter from Google this time.
That said, we will be back with more details as and when new information becomes available so stay tuned.
Update 1 (May 25)
IST 08:05 pm: It seems that people the issue where multiple Google Home devices are responding to the "Hey Google" hotword is troubling a lot of users as more and more reports about the same keep on popping up. Check out this Reddit thread which also has a video of the said proximity issue.
Update 2 (June 03)
IST 06:55 pm: While Google Home users are still facing the said proximity issue with multiple devices responding to the "Hey Google" hotword, it has now been acknowledged again by the tech giant.
We understand — we're aware of this issue and working on a solution. We don't have straight forward troubleshooting steps, but make sure you're using the same account and network across all speakers. You can also unplug them along with your router for 2 minutes to refresh.
Source
Update 3 (January 12)
IST 04:38 pm: If you are still having this issue then here's another workaround that you can try to resolve.
So i was at my whits end with this issue, so i turned to the factory reset as i have 6 devices in my home and sometimes 3 devices would respond. I factory reset ALL my devices, minis and Hubs. Then reconnected them all one by one and the issue has resolved. I made sure they were all on 2.4Ghz wifi. Hope this works for you too. (Source)
PiunikaWeb started as purely an investigative tech journalism website with main focus on 'breaking' or 'exclusive' news. In no time, our stories got picked up by the likes of Forbes, Foxnews, Gizmodo, TechCrunch, Engadget, The Verge, Macrumors, and many others. Want to know more about us? Head here.
×
Want to work for PiunikaWeb and enjoy best-in-industry compensation & benefits? You'll be glad to know we're hiring experienced candidates.