Asus ZenFone 8 & ROG Phone 5 crashing/bricking issue (Waiting for flashing full Ramdump) under investigation

Aashish Singh
Oct 26, 2021
Android
,
Asus
,
Bugs and Issues
,
News
,
Standalone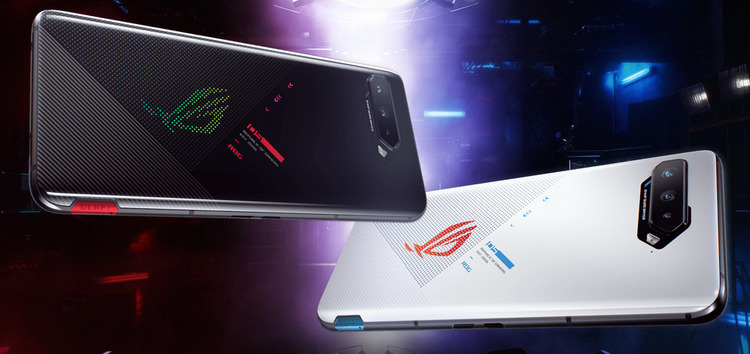 Asus ROG Phone 5 is the new generation gaming phone equipped with some high-end capabilities including Snapdragon 888 5G SoC, a massive 6000mAh battery, 18GB LPDDR5 RAM, and more.
On the other hand, Asus ZenFone 8 is a true flagship phone that sports a 5.9-inch AMOLED display, 120Hz refresh rate, a 4000mAh battery, and the same Snapdragon 888 5G processor.
Despite these powerful specs, users are facing several issues with these devices. Many ROG Phone 5 users are already complaining about an issue where Wi-Fi and hotspot are not working, more on that here.
Now, an old issue has also come to light which is bothering both ZenFone 8 and ROG Phone 5 owners. As per reports (1, 2, 3), the owners of these devices are complaining of a bricking/crashing issue.
According to users, the devices in question suddenly turn off when in use. And on trying to force restart by pressing the power button for 15 seconds or so, it boots into a screen that says 'Waiting for flashing full ramdump'.
Hi there, My ZenFone 8 suddenly turned off randomly today, while playing music on YouTube. I held the power button for 15 or so seconds, and now the phone is stuck on what I assume to be a ramdump. It lists various boot stages, and has green text saying 'Waiting for flashing full ramdump'. Is there any way to fix this? I can't call Asus support, as it's a public holiday today. The phone is running on the stock firmware. (Source)
It just keeps booting back to the 'ramdump' screen again and again. I am not able to access the fastboot mode at all. Now, the phone doesn't even turn on. I am not even getting the 'ramdump' screen. It's as if the phone is completely dead. When I plugged it in, the red charging LED blinks at the bottom a few times but nothing else is happening. Looks like my phone is screwed up beyond the 'ramdump' screen. (Source)
While some users have managed to come out of the ramdump mode by trying certain key combinations, for others, warranty claim or motherboard replacement is the only option.
This problem was first reported on Asus ZenFone 8 models back in August, but later on, some owners of the ROG Phone 5 and even ZenFone 8 Flip started complaining of the same.
Asus ZenFone 8 and ROG Phone 5 bricking issue seems like a big concern that needs to be immediately acknowledged by the company. However, till now, there is no statement from Asus as to why this is happening.
A ZenTalk community moderator acknowledged this bug back in August and said that it was under investigation. But the issue was not resolved back then and still, users are facing it.
According to the report from a user, there are 6 cases out of 203 units sold which means nearly 3% of users are affected.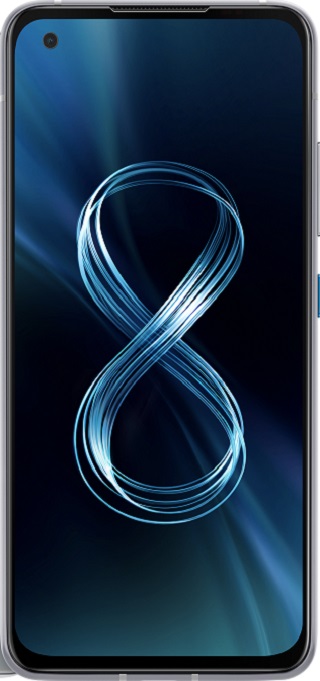 It's no less than a nightmare when suddenly your phone switches off and then boots into ramdump mode. It becomes even more frustrating when there's no way out of this situation.
We hope that this issue gets sorted out as soon as possible. While we wait for an official response on the cause of this issue, you can share your thoughts in the comments below.
That said, we'll keep you posted on the further development of the Asus ZenFone 8 and Asus ROG Phone 5 bricking issue as and when anything new comes to our notice.
PiunikaWeb started as purely an investigative tech journalism website with main focus on 'breaking' or 'exclusive' news. In no time, our stories got picked up by the likes of Forbes, Foxnews, Gizmodo, TechCrunch, Engadget, The Verge, Macrumors, and many others. Want to know more about us? Head here.
×
Want to work for PiunikaWeb and enjoy best-in-industry compensation & benefits? You'll be glad to know we're hiring experienced candidates.