New updates are being added at the bottom of this story…….
Original story (published on July 20, 2021) follows:
Motorola has been updating its eligible devices to Android 11 since the beginning of 2021. While Motorola devices continue to get the said OS update, users are not quite satisfied with its quality.
There have been multiple reports of bugs and issues from Motorola users after receiving the Android 11 update.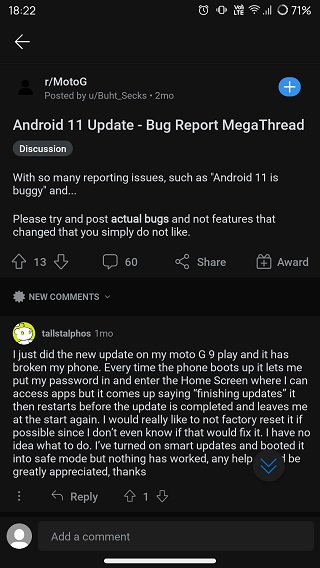 To recall, users of Motorola Moto G Pro started facing lagging or screen freezing issues after the Android 11 update.
Also, the said OS update for the Motorola Edge and Edge Plus removed the Edge display feature for several apps and brought issues like laggy animations, screen timeout, and more.
In fact, users of the G9 series devices like the Moto G9, Moto G9 Play, and Moto G9 Power have also been reporting about problems like battery drain, screen flickering, and more.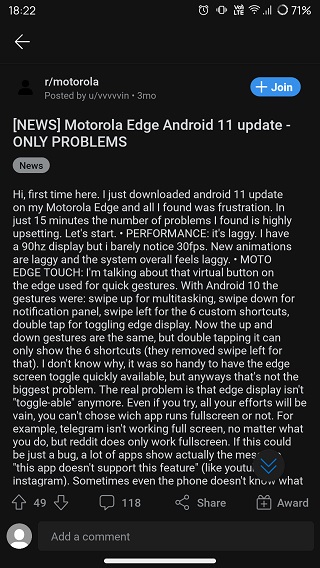 This clearly indicates that Motorola did not properly fine tune the Android 11 update even after taking its own sweet time to deliver it.
While it is common for bugs and issues to be present in major Android OS builds, the presence of similar issues across most Motorola devices clearly raises some serious concerns.
Thus such bugs and issues are even forcing Motorola users to look for alternatives to downgrade to Android 10.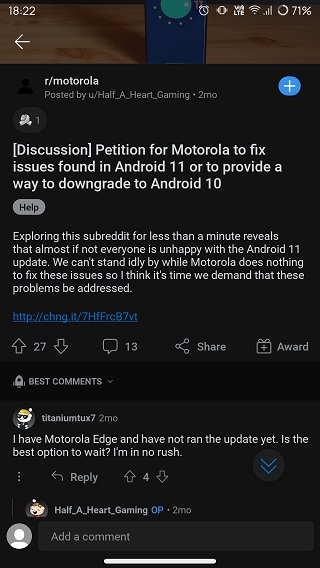 Moreover, it is unclear how Motorola is tackling such problems as several issues have been acknowledged but there have been no updates regarding fixes.
As per some users, the only workaround to get rid of such bugs and issues is a hard factory reset from the recovery mode. While steps like hard factory reset are usually taken as last resort, it is indeed helping some users.
Did you factory reset after the update? I finally got around to it, and saw some improvements in responsiveness
Source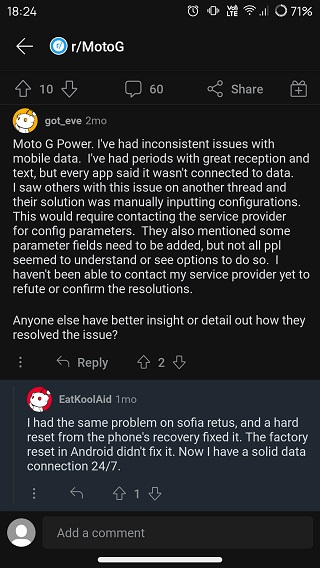 However, a permanent solution for all such problems is still required from Motorola's end.
That said, we will keep tabs on all the bugs and issues that users are facing after updating their Moto devices to Android 11.
We will also keep this story updated as and when we get new information on the matter so keep a weather eye on it.
New updates will be added in the section below, Motorola Android 11 bug tracker follows after this section
Update 1 (August 03)
06:42 pm (IST): Responding to a user's complaint regarding lag or hanging issues after updating to Android 11, the company's support suggested the following:
We would suggest you try updating all applications to the latest version and check. If you still face the same issue, please try clearing the all application cache and test the device. (Source)
To clear the application Cache, goto Setting>> Apps and Notifications>>See all apps >>Particular Application>>Force stop>> Click ok>> storage >>Clear cache. Restart the phone and check. Let us know how it goes. (Source)
Motorola Android 11 bug tracker table
NOTE: The table below will be updated continuously to reflect the latest developments.
| | | | |
| --- | --- | --- | --- |
| Bug/Issue description | Beta/Stable channel | Device(s) affected | Status |
| Screen freezing or lag issues | Stable | Moto G Pro | Acknowledged |
| Edge display removed for some apps | Stable | Motorola Edge and Edge Plus | Acknowledged |
| Laggy animations | Stable | Motorola Edge | Workaround |
| Disappearing icons, persistent fingerprint icon, and more bugs | Stable | Motorola Edge | Acknowledged |
| Multiple bugs and issues | Stable | Multiple devices | Unacknowledged |
PiunikaWeb started as purely an investigative tech journalism website with main focus on 'breaking' or 'exclusive' news. In no time, our stories got picked up by the likes of Forbes, Foxnews, Gizmodo, TechCrunch, Engadget, The Verge, Macrumors, and many others. Want to know more about us? Head here.
×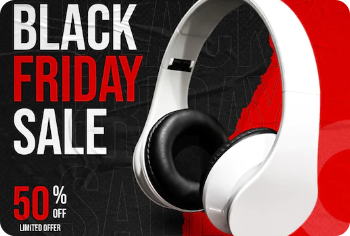 SOCIAL MEDIA
---
Get updates on the latest posts and more from PiunikaWeb to your social media accounts follow us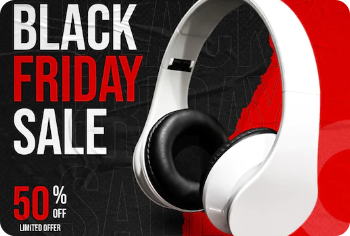 NEWSLETTER
---
Subscribe to our newsletter!
Get updates on the latest posts and more from PiunikaWeb straight to your inbox and Get updates on the latest posts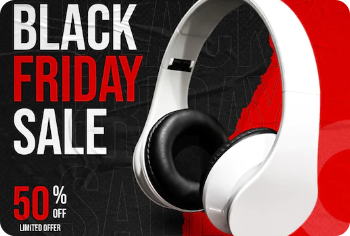 MAJOR CATEGORY