Fitbit Versa 3 Notifications aren't Coming Through for Some Users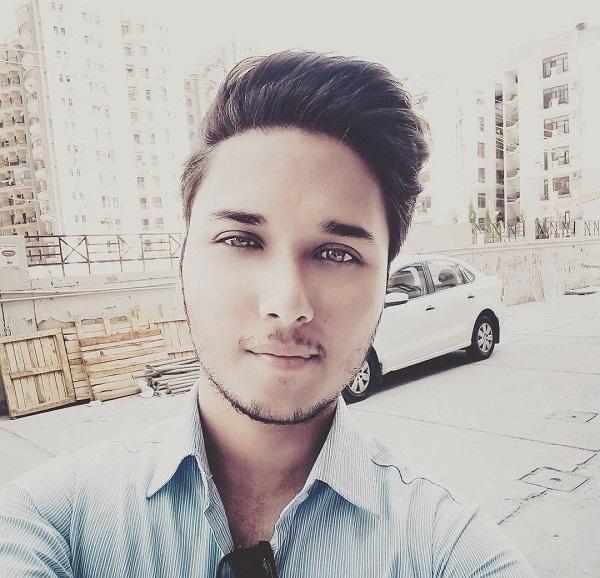 Dwayne Cubbins
Jul 19, 2021
Bugs and Issues, Fitbit
The Apple Watch may be the best smartwatch on the planet, both in terms of functionality as well as sales. But, Fitbit is no joke either. It is regarded as one of the best fitness trackers by reviewers due to being loaded with tons of features and providing the most accurate and pin point fitness and health stats.
Just before months of Google acquiring Fitbit for a whopping $2.1 billion, it launched a set of next gen smartwatches in August 2020 which were the Fitbit Versa 3 and Fitbit Sense – the upgrade to the smartwatch maker's flagship series.
To give a brief, Fitbit Sense is the company's flagship smartwatch at the moment followed by Versa 3 which is just a slightly toned down version of Sense. Nonetheless, both have all the bells and whistles of a smart health watch you could ever want. For instance, Fitbit Sense includes heart rate tracking, stress tracking, temperature measurement, SpO2 sensor, steps tracking, sleep tracking, ECG, plethora of workout modes and women's health tracking. The Versa 3 misses out on ECG and stress tracking and thus retailing for a less price.
The Concerning Issue of Fitbit Versa 3
The Fitbit Versa 3 is undoubtedly one of the best smartwatches out there, but at the moment it's plagued with an issue wherein the users don't receive any notifications through the watch despite being synced, bluetooth connected, and even location turned ON.
Many annoyed users have taken it to the Fitbit forums to address the same and by the number of issues being reported, it seems it's quite widespread. Though it may not be as horrifying as your Fitbit watch being stuck on the boot screen.
Hello, I bought my Fitbit Versa 3 yesterday. Set most of it up but I still can't get my email or text messages to pop up. Help please (:
– Source
To troubleshoot with the problem, mods have advised the users to go through this link regarding why notifications are delayed or not coming through at all. Along with that mods have addressed that certain devices have compatibility issues with Fitbit watches or Versa 3 in particular and those are Huawei P8 Lite, Huawei P9 Lite, Xiaomi Mi 6 and Huawei P20 Lite.
It's not that notifications aren't coming through for specific apps but as per the user complaints, almost all app notifications are not being received on the watch. Which clearly indicates a major bug in the software of Fitbit.
And if you're wondering if it's just the hitch with Android phones, then no. iOS users who have bought the health watch are facing the same problem as their Android counterparts.
I've received iMessages and SMS messages today and none of them have shown on the Fitbit. I went through the troubleshooting guide again and verified all my settings are what is stated. Still nothing.
– Source
Despite going through the troubleshooting steps, it's not guaranteed it will be fixed and probably an OTA update would be required to iron out the same. In case the company responds to the user' concerns, we will surely report back here, till then fiddling with the Fitbit app and/or watch is the only way to go.
PiunikaWeb started as purely an investigative tech journalism website with main focus on 'breaking' or 'exclusive' news. In no time, our stories got picked up by the likes of Forbes, Foxnews, Gizmodo, TechCrunch, Engadget, The Verge, Macrumors, and many others. Want to know more about us? Head here
×
Want to work for PiunikaWeb and enjoy best-in-industry compensation & benefits? You'll be glad to know we're hiring experienced candidates.