[Updated] Demo A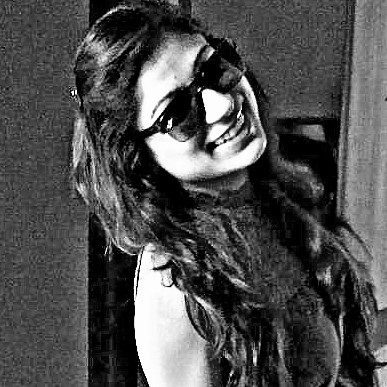 Aparajita Sharma
Jul 17, 2021
Bugs and Issues, Standalone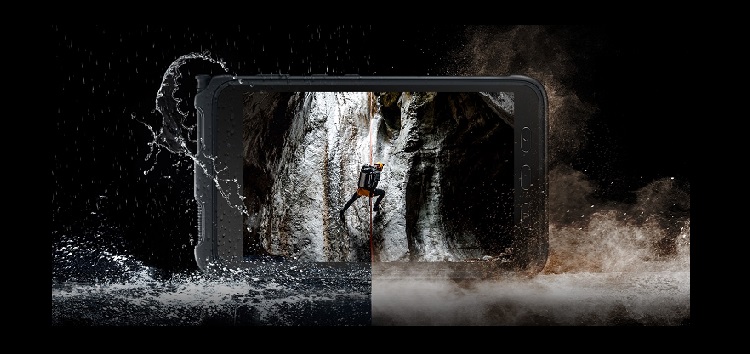 Microsoft is focusing on the development of the Windows 11 update with its first Insider Preview build already out. However, Windows in not the only product from the vendor which gets Insider builds.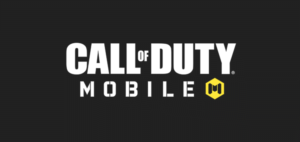 Microsoft Office also has an Insider program where interested users and developers can test the upcoming Office updates before their stable release.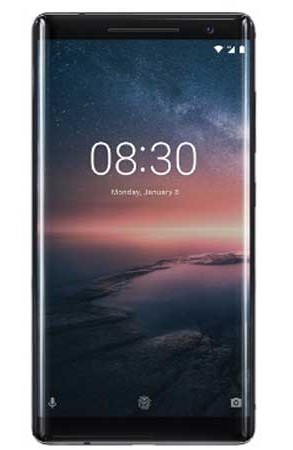 Microsoft recently released a new Insider build for the Office beta channel as version 2107 (Build 14226.20004).
The said update offers a visual overhaul to the Office apps and the same is expected to hit the stable channel at a later point.
Since the said Office Insider build is essentially a beta update, it is common for some bugs and issues to be present.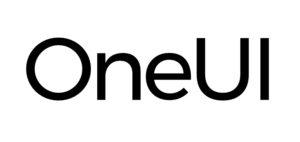 Update 1 (July 17)
This article has been updated for testing purpose.
PiunikaWeb started as purely an investigative tech journalism website with main focus on 'breaking' or 'exclusive' news. In no time, our stories got picked up by the likes of Forbes, Foxnews, Gizmodo, TechCrunch, Engadget, The Verge, Macrumors, and many others. Want to know more about us? Head here.
×
Want to work for PiunikaWeb and enjoy best-in-industry compensation & benefits? You'll be glad to know we're hiring experienced candidates.