New updates are being added at the bottom of this story…
Original story (published on May 04, 2021) follows:
We understand service outages or breakage are pretty common. But when an outage ends up concerning a massive user base, it becomes worth highlighting. Something similar is happening with VRChat as of writing this.
For the past couple of hours, a proliferation of reports saying VRChat is down, not working, and showcasing a message stating error 1020 on accessing are populating Twitter.
Take a look at what some of the complainants have to say:
ok so is anyone else getting ERROR 1020 on the vrchat website and unable to log into vrchat at all? (Source)
@VRChat_Status Hey, is it down now?
Do you know the cause? (Source)
VRChat is Falling down Falling down VRC is Falling down My fair lady (Source)
VRChat is down currently (Source)
Down detector also conveys VRChat is going through a rough patch in some regions as can be seen in the live outage map below:
While reports continue to snowball, there's yet to come an official word from the service providers.
Moreover, the official status page for VRChat currently shows that all systems are operational and nothing is down or not working.
That said, we're keeping a close watch on official social media channels for more information on what could be causing this problem.
We'll share with you the relevant developments as and when we bump into any. So stay tuned to this space for the latest info on the matter.
Update 1 (July 09)
IST 01:00 pm: According to recent reports, it seems the massively multiplayer online virtual reality platform VRChat is down. The same has been reported by popular service outages platform, Down detector.
PiunikaWeb started as purely an investigative tech journalism website with main focus on 'breaking' or 'exclusive' news. In no time, our stories got picked up by the likes of Forbes, Foxnews, Gizmodo, TechCrunch, Engadget, The Verge, Macrumors, and many others. Want to know more about us? Head here.
×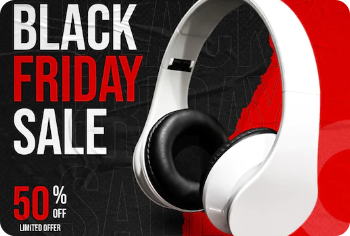 SOCIAL MEDIA
---
Get updates on the latest posts and more from PiunikaWeb to your social media accounts follow us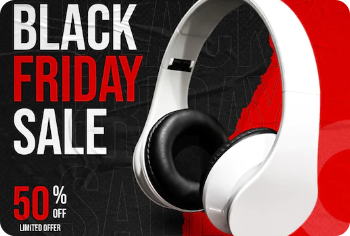 NEWSLETTER
---
Subscribe to our newsletter!
Get updates on the latest posts and more from PiunikaWeb straight to your inbox and Get updates on the latest posts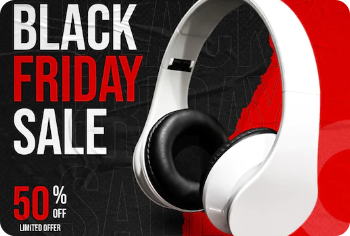 MAJOR CATEGORY