[Updated] Demo H: Xiaomi Redmi Note 9 4G (Redmi 9T/9 Power) Android 11 update released (Download link inside)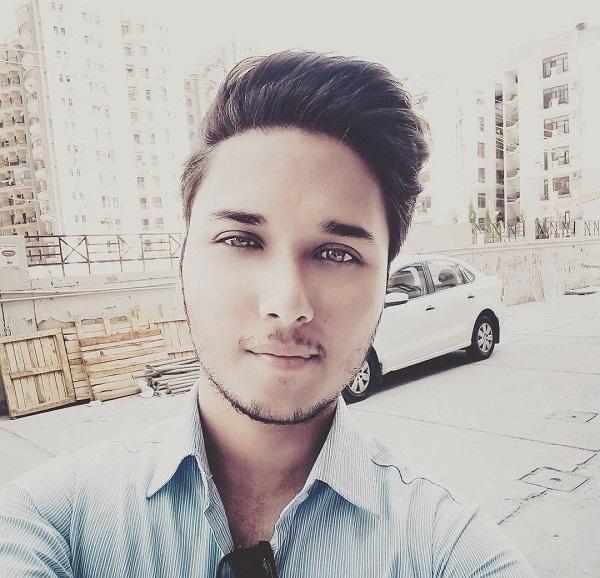 Dwayne Cubbins
Jul 02, 2021
Android, Android 11, News, Redmi, Standalone, Updates, Xiaomi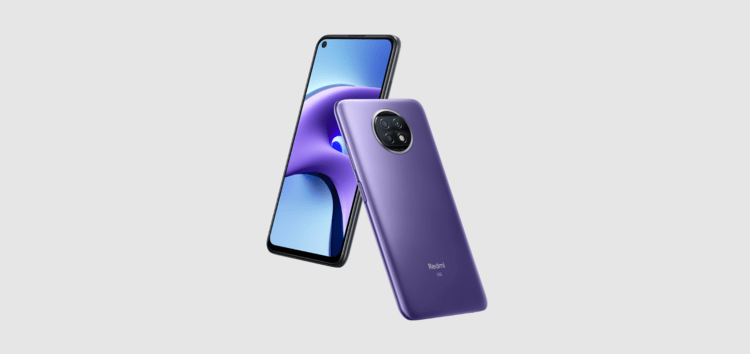 New updates are being added at the bottom of this story…….
Original story (published on July 02, 2021) follows:
The Xiaomi Redmi Note 9 4G may be sold as part of the Redmi Note 9 series in China, but has few similarities when put up with the rest of the lineup.
Not only does the device look entirely different from others of the Redmi Note 9 series, but it also has a pretty different spec sheet with highlights including Snapdragon 662, 6000mAh battery, and a UFS 2.2 storage.
Thankfully, Xiaomi shed the confusing Redmi Note 9 name when they sold the device to the global market. Instead, they went for the more reasonable names of Xiaomi Redmi 9T and Redmi 9 Power.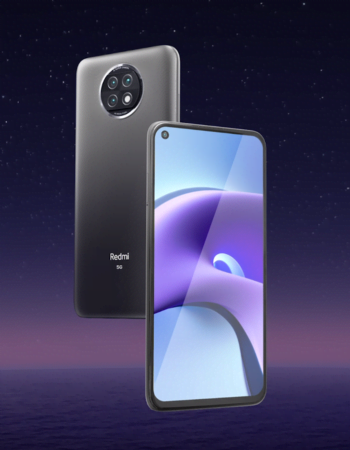 But enough talking about naming schemes…let's get down to business, shall we? So the Xiaomi Redmi Note 9 4G was launched with Android 10-based MIUI 12 and still awaits the MIUI 12.5 update.
While there is still no sign of the latest version of Xiaomi's Android skin yet, the device has instead been treated to a major Android version update.
The update in question is the Android 11 stable update that also carries the June security patch – changelog and download link of which has been given below.
[System]
– Stable MIUI based on Android 11
– Updated Android Security Patch to June 2021. Increased system security.
[Xiaomi Cloud]
– New: Location info can be now reported automatically before the device is powered off.
Device: Xiaomi Redmi Note 9 4G
Codename: lime
Channel: China Stable
Version: 12.0.3.0.RJQCNXM
Android: 11
If interested, check out these iconic Brazil jerseys.
Update (July 02)
Check out this update and let me know your thoughts guys. Cheers.
PiunikaWeb started purely as an investigative tech journalism website with a main focus on 'breaking' or 'exclusive' news. In no time, our stories got picked up by the likes of Forbes, Fox News, Gizmodo, TechCrunch, Engadget, The Verge, MacRumors, and many others. Want to know more about us? Head here.
×
Want to work for PiunikaWeb and enjoy best-in-industry compensation & benefits? You'll be glad to know we're hiring experienced candidates.