[Updated] Google aware of Play Store "Couldn't complete your transaction, Gift cards can only be used in the country they were purchased" error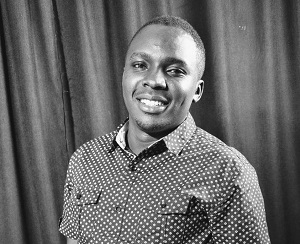 Clinton Madegwa
Jun 28, 2021
Bugs and Issues, Google, News, Standalone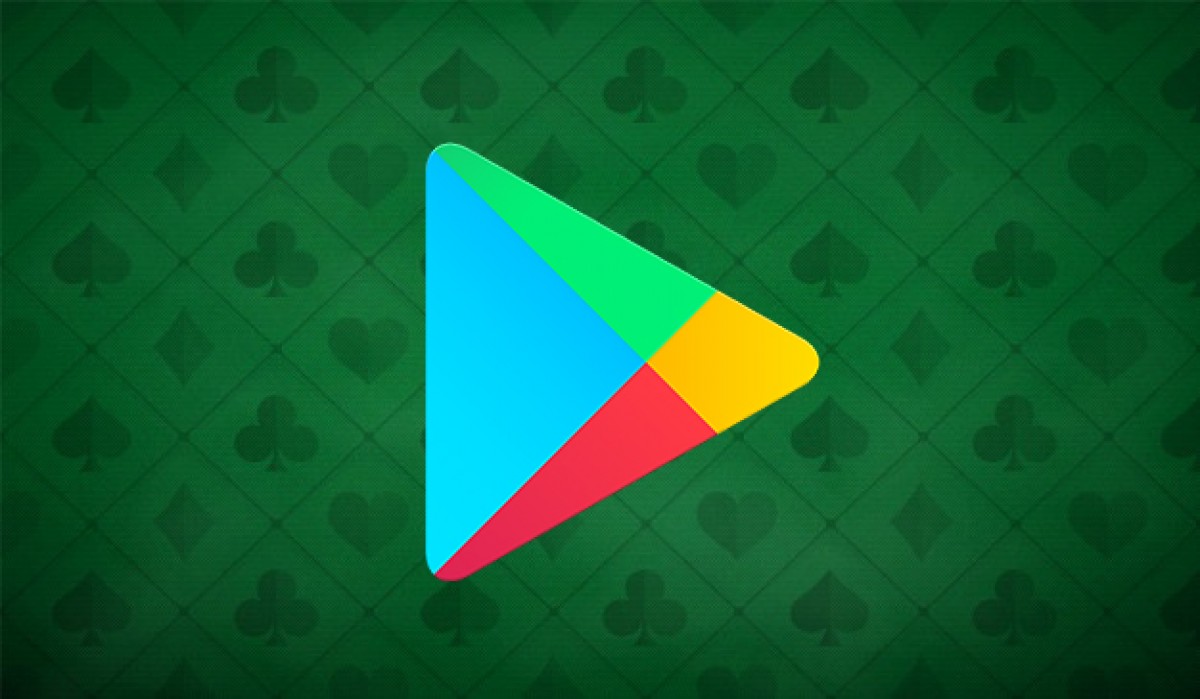 New updates are being added at the bottom of this story…….
Original story (published on June 17, 2021) follows:
The Google Play Store is the primary source of apps for many Android users as it comes pre-installed on all Android devices. Well, except Huawei obviously — and devices sold in China.
As a result, many app developers resort to using Google's own in-app payment solutions to monetize their apps. This, as it is more seamless for the user and offers developers one less step to worry about.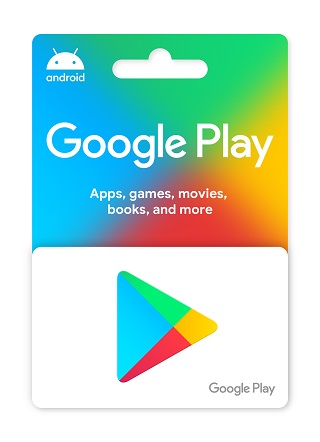 Google Play Gift cards offer users a way to pay for apps and games on the Google Play Store instead of having to link their credit cards to Google Pay.
However, there seems to be an issue with these Gift cards, at least according to users on the community forums. Reports now indicate that some Google Play users are unable to complete a Gift card transaction.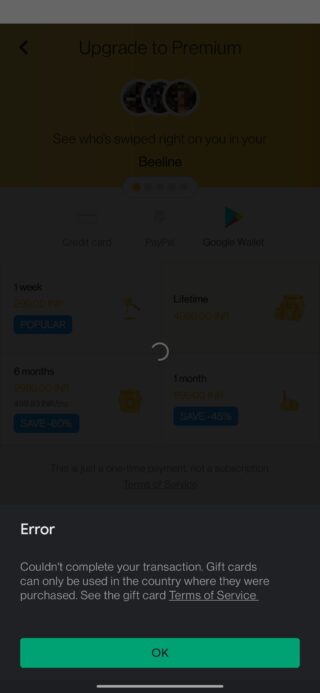 Whenever i try to purchase diamonds in game i get this Google Play error -Couldn't complete your transaction, Gift card can only be used in the country where they were purchased. See the gift card terms of service.
Source
Affected users report that when trying to redeem the gift cards, Google Play throws up an error, notifying users that the cards can only be used in the regions they were purchased.
This, according to these affected users, is even after them doing the same transactions before in the same region with cards purchased in the same region, making this issue even more bizarre.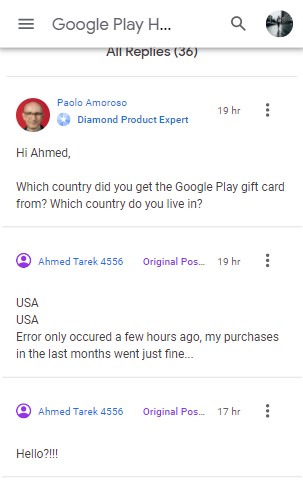 I have same issue every time I try to make an in-game purchase. Which I have previously been doing for over a year on this account without incident.
Source
This issue has been brought to the attention of Google and in response, a Product expert has been noted telling the affected users that the issue has been forwarded to the relevant teams at Google.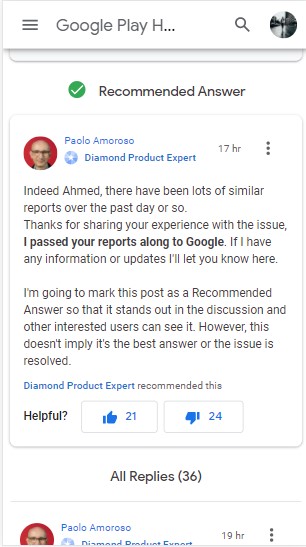 Indeed Ahmed, there have been lots of similar reports over the past day or so. Thanks for sharing your experience with the issue, I passed your reports along to Google. If I have any information or updates I'll let you know here.
Source
With that, it is a matter of waiting to see what becomes of the issue as Google continues to look into it. We shall continue to keep an eye on this and update as and when we get more info.
Update 1 (June 21)
A product expert has now come up with the following information from Google:
Google has the following information to share:

Google's new user policy, states that users can't complete transactions or redeem Gift Cards that are purchased outside the country or region of residence. More info can be found in the Play Gift Card Terms of Service. https://goo.gle/3zzRBsY.
Update 2 (June 25)
A user-shared workaround has now caught our site which appears to resolve the issue. All you have to do is install a VPN, and then using the VPN, connect to the USA (or the country from where you bought the gift card).
Clear the storage of Google Play Store, and then you should be able to use the Google Play balance. Here's the video showcasing the same:
As an additional step depending on the VPN, you may have to remove your Google account before clearing the storage and add it back again after clearing it.
Update 3 (June 26)
In case you're unable to fix the problem via a VPN, you may have to dabble into the idea of rooting your phone in order to get resolve the error. An individual has shared a detailed guide on YouTube that you can check out.
Update 4 (June 28)
Another potential workaround is to delete your existing payment profile and create a new one by selecting a supported country. Here's how to create a new payments profile.
NOTE: We have these and many more Google stories in our dedicated Google section.
PiunikaWeb started as purely an investigative tech journalism website with main focus on 'breaking' or 'exclusive' news. In no time, our stories got picked up by the likes of Forbes, Foxnews, Gizmodo, TechCrunch, Engadget, The Verge, Macrumors, and many others. Want to know more about us? Head here.
×
Want to work for PiunikaWeb and enjoy best-in-industry compensation & benefits? You'll be glad to know we're hiring experienced candidates.