[Updated] Microsoft Rewards for Xbox app not working or throwing 'Service Unavailable. Please try again' message? You're not alone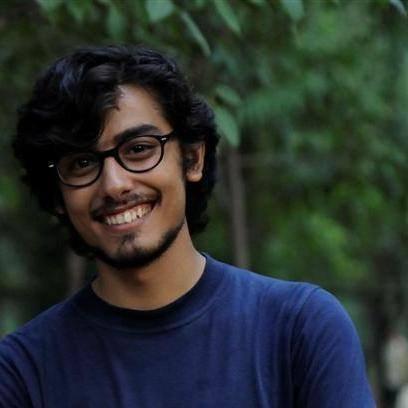 Deveshwar Bhardwaj
Jun 26, 2021
Apps, Bugs and Issues, Microsoft, News, Standalone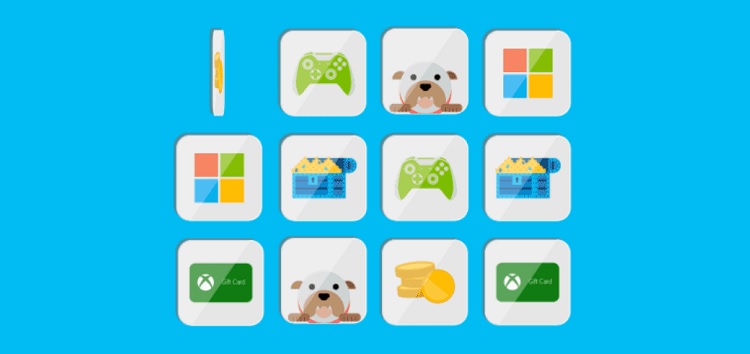 New updates are being added at the bottom of this story…….
Original story (published on June 25, 2021) follows:
Microsoft Rewards app for Xbox allows players to earn points and redeem them. Xbox users can earn reward points by completing weekly activities and playing free-to-play games among other ways.
However, it seems Xbox users have been facing a problem with the Microsoft Rewards app lately.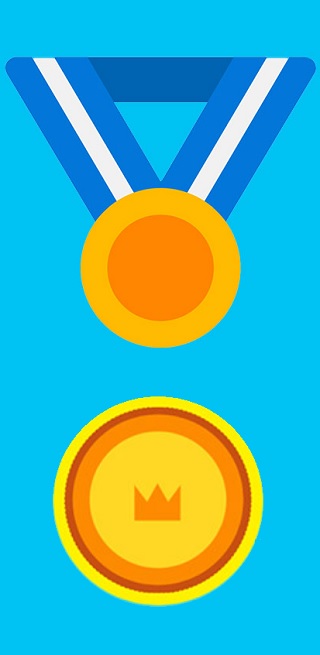 As per multiple reports, the Microsoft Rewards app for Xbox is not working or giving the 'Service Unavailable. Please try again' message.
It seems the issue is widespread as users are experiencing the same across multiple generations of Xbox.
Also, Microsoft has not said anything on the matter yet so it is unclear whether the issue is being looked into or not.
Is anyone else having issues with the app on Xbox? Wherever I click on it to open the app, it just sits there on the blue screen with the logo. If anyone else is experiencing this as well, please let me know, thanks!
Source
@XboxSupport Microsoft Rewards App won't open. Crashes back to Home screen even aft hard reset.
Source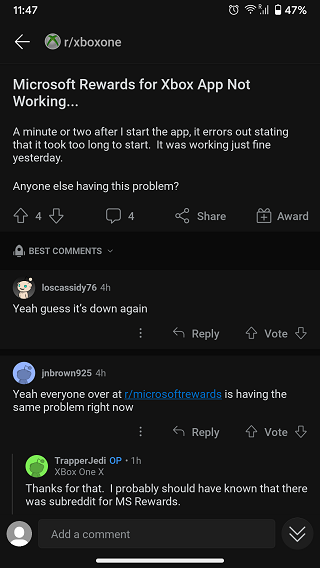 On the other hand, some users even said that the Microsoft Rewards app for Xbox is working for them.
However, the number of reports clearly indicate that the issue might still be affecting Xbox users.
Since there has been no official comments regarding this issue, it is unclear what the actual cause of the problem is.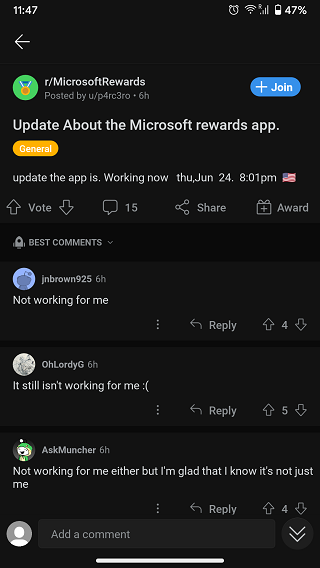 This is inconveniencing many Xbox users as they are unable to earn points using the Microsoft Rewards app.
Moreover, there is currently no workaround to get the app to work again or bypass the 'Service Unavailable. Please try again' message.
Hopefully, Microsoft looks into the matter and soon resolves the said problem so that users can earn reward points without any hassle.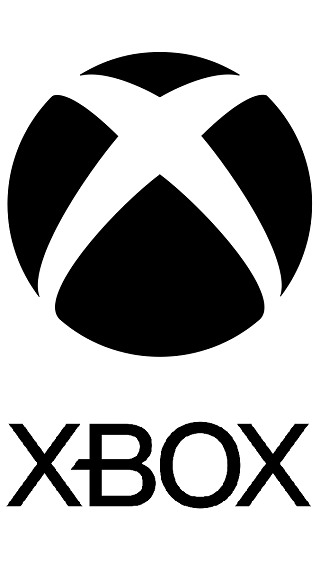 That said, we will report back with more details as and when we get new information to share so stay tuned.
Update 1 (June 26)
Microsoft has rolled out a new update for Xbox Insiders as version 2108.210621-2200. Unfortunately, there are no signs of a fix for the Rewards issue and the company is yet to acknowledge the problem publicly.
NOTE: There are more such stories in our dedicated Microsoft section so be sure to go through it.
PiunikaWeb started as purely an investigative tech journalism website with main focus on 'breaking' or 'exclusive' news. In no time, our stories got picked up by the likes of Forbes, Foxnews, Gizmodo, TechCrunch, Engadget, The Verge, Macrumors, and many others. Want to know more about us? Head here.
×
Want to work for PiunikaWeb and enjoy best-in-industry compensation & benefits? You'll be glad to know we're hiring experienced candidates.