Legendary Tales is an Action Role Playing (ARPG) game developed for Virtual Reality. It has a Dark Fantasy theme and is inspired by the likes of popular titles like Diablo and Dark Souls.
The game boasts a spectacular physics-based and highly interactive fighting system. It also allows you to play with up to 4 friends in a multiplayer cooperative mode.
Legendary Tale's gameplay primarily revolves around collecting items, enhancing abilities, and "fighting your way through an ever-changing dungeon to make your own Legendary Tales."
The game has been under development for the past few years now and we have already seen a new teaser trailer being released for it last month.
But fast forward to now and Legendary Tales VR has inched closer than ever to a final release – its official Reddit handle recently made a post announcing that they're looking for beta testers.
The purpose of the closed beta is to take feedback (obviously) and look for any changes to be made before final release. Of course, the testing also aims to iron out any remaining kinks and even test 'game balancing'.
The number of available slots is limited so applicant filtration is done through a survey. If interested in filling out the survey form, head here to begin.
Selected beta testers will be required to give feedback on various aspects of the game through Discord. To join the official Legendary Tales VR discord server, head over to this link.
Last but not the least, the Legendary Tales VR closed beta will even include the multiplayer mode so it's encouraged to invite other players to the beta program as well.
But if you are one of those that did rather wait for the finished version of the game and enjoy it with all of its glory, then you can always head over to its Steam page and add it to your wishlist.
That way, you will be notified of its release as and when it happens.
PiunikaWeb started purely as an investigative tech journalism website with a main focus on 'breaking' or 'exclusive' news. In no time, our stories got picked up by the likes of Forbes, Fox News, Gizmodo, TechCrunch, Engadget, The Verge, MacRumors, and many others. Want to know more about us? Head here.
×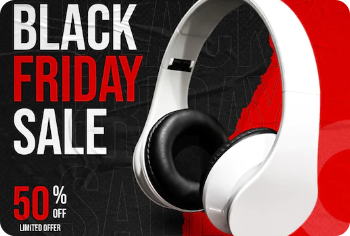 SOCIAL MEDIA
---
Get updates on the latest posts and more from PiunikaWeb to your social media accounts follow us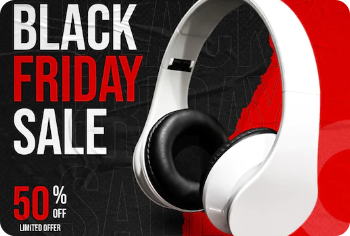 NEWSLETTER
---
Subscribe to our newsletter!
Get updates on the latest posts and more from PiunikaWeb straight to your inbox and Get updates on the latest posts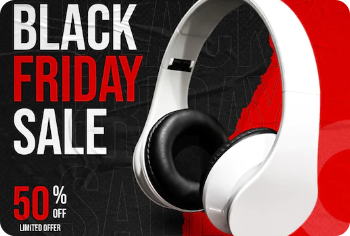 MAJOR CATEGORY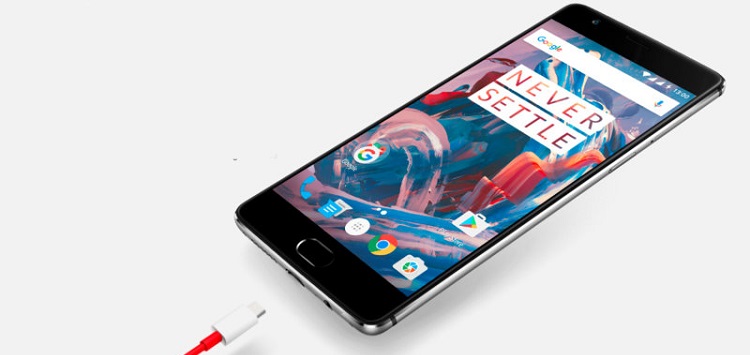 OnePlus is ending its three-year-long software support for the OnePlus 3 and 3T with one final software update to OxygenOS 9.0.6. The duo was unveiled in...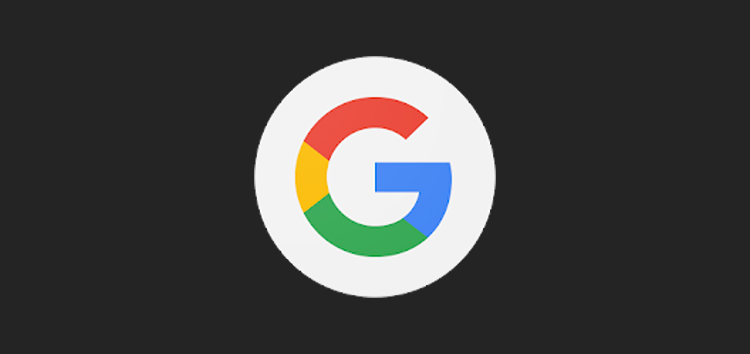 New updates are being added at the bottom of this story…… Original story (published on November 21, 2020) follows: Several users have been facing a perplexing issue for quite sometime...