New updates are being added at the bottom of this story…….
Original story (published on May 7, 2021) follows:
The Motorola One Fusion+ launched last year and came with Android 10 pre-installed which makes it eligible for the update to Android 11.
Motorola confirmed the same in a blog post that was published in December. But the company didn't share any details regarding the ETA of the update.
The Lenovo-owned smartphone maker has already rolled out Android 11 to a bunch of phones of which the most recent one to get it was the Motorola Moto G8 Power.
This has left some Motorola One Fusion+ users questioning the availability of Android 11 for their devices.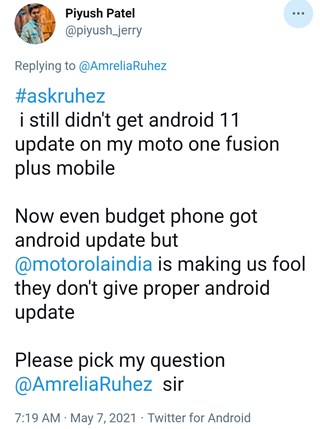 When will Motorola one fusion plus gets Android 11? Since this phone comes under Android one needs to get updates soon (Source)
Any update when will Moto one fusion plus will get Android 11 update (Source)
Motorola usually runs a soak test program through its Motorola Feedback Network before pushing Android OS updates to the public.
This is done to ensure that the update does not damage or carry major bugs when it goes live for everyone.
That said, when asked by a user whether or not the Android 11 soak test for the Motorola One Fusion+ is ongoing, an admin said the following: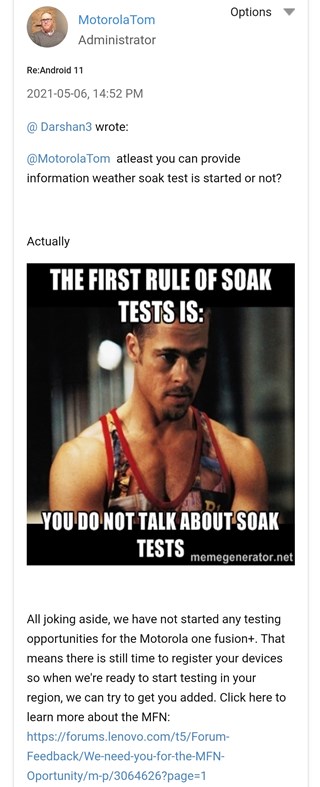 So what does this mean? Well, by sharing this information, the Motorola admin has all but confirmed that the Android 11 update for the One Fusion+ won't be available anytime soon.
The soak testing period usually goes on for at least a month if not more, taking into account past trends. Hence, the wider rollout of Android 11 for the Motorola One Fusion+ might take a couple of months.
However, as the admin suggests, you may sign up to participate in the MFN to get a chance to try out Android 11 on the device ahead of the general public, but there are no guarantees.

That said, we'll post an update if and when there are any further developments. Moreover, there's still some possibility that the update may roll out sooner than expected.
So stay tuned to our dedicated tracker to know more about the status and availability of Android 11 for all eligible smartphones.
Update 1 (May 21)
It seems that Motorola is about to kick-start the Android 11 soak test for the One Fusion+ since the company is now looking for participants for their MFN program.
Those who have the software build number QPLS30.62-41-5 installed on their devices can register for the Motorola Feedback Network program to get a chance to try out new software ahead of the public rollout.
This indicates that the stable Android 11 update is just around the corner for the Motorola One Fusion+.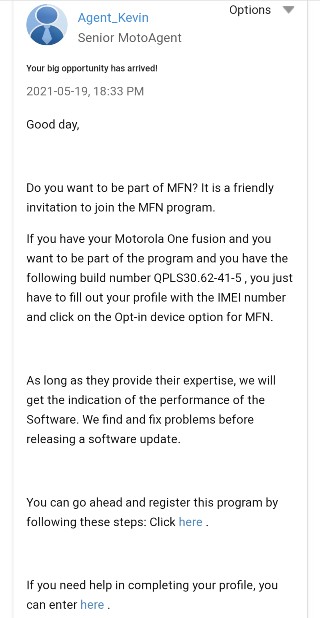 Many thanks for the tip, Manuel Alejandro!
PiunikaWeb started as purely an investigative tech journalism website with main focus on 'breaking' or 'exclusive' news. In no time, our stories got picked up by the likes of Forbes, Foxnews, Gizmodo, TechCrunch, Engadget, The Verge, Macrumors, and many others. Want to know more about us? Head here.
×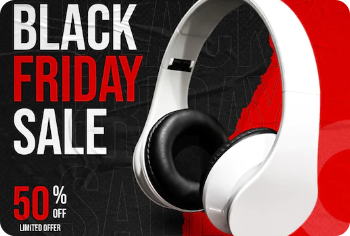 SOCIAL MEDIA
---
Get updates on the latest posts and more from PiunikaWeb to your social media accounts follow us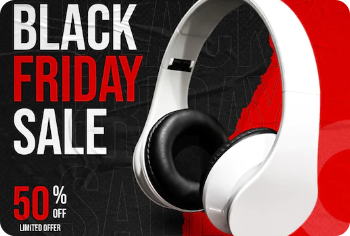 NEWSLETTER
---
Subscribe to our newsletter!
Get updates on the latest posts and more from PiunikaWeb straight to your inbox and Get updates on the latest posts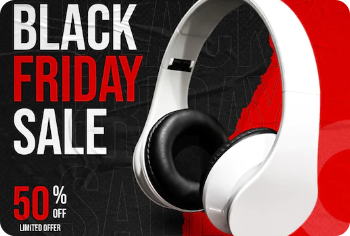 MAJOR CATEGORY